Rae-Motorsports
Associate Sponsor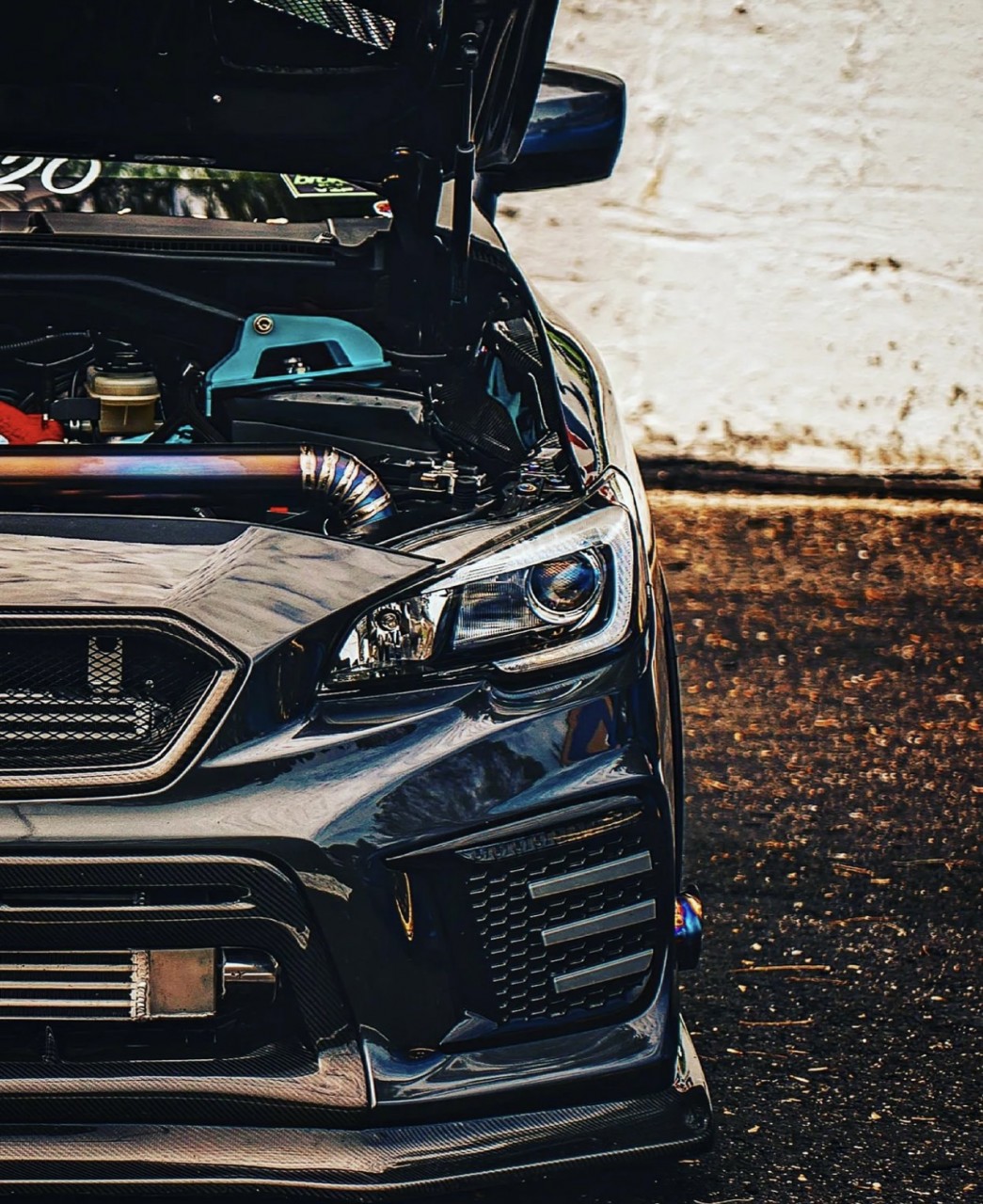 About Rae-Motorsports :
Rae-Motorsports is a small custom fabrication shop based out of Rochester, NY and woman owned/operated. We build high quality performance parts for street cars at an affordable price. We currently specialize in the Subaru, DSM, and Evo platforms; however, we have worked in the Volkswagen, and MK5 platform as well. Everything in shop is custom hand fabricated/welded, and every system is test fitted before it leaves the shop. We strive for quality over quantity in every build.
Why we love Boxerfest:
We enjoy coming to Boxerfest to see the creativity, and passion that is portrayed through the car community's every day builds. Boxerfest is a great opportunity for us as a company to interact with our customers, and build/maintain personal relationships with all of our support systems.
Why you should come to our booth at Boxerfest 2022:
We believe you should check out our Rae-Motorsport's booth primarily because we have so many new products and finished builds to share with the Subaru platform.
It is a great opportunity for you guys as a community to meet our team face to face and better understand why our systems are a great addition for your vehicles. It also gives you guys the opportunity to pick our brains about your builds!
We are bringing Clint our personal shop tuner from CSTuned along with us to educate the community on the ECU calibration, and tuning process of these vehicles, as well as to discuss the performance aspect of our Rae-Motorsport's products from a tuning perspective.
We are also offering an exclusive discount on our systems through the website for Boxerfest 2022!
We currently have a bunch of affordable merchandise available to the public, as well as give away stickers to make the event fun for all!
What we're giving away at Boxerfest 2022:
$200 CSTuned Tuning Voucher
« Back to Sponsors