Rae-Motorsports
Official Partner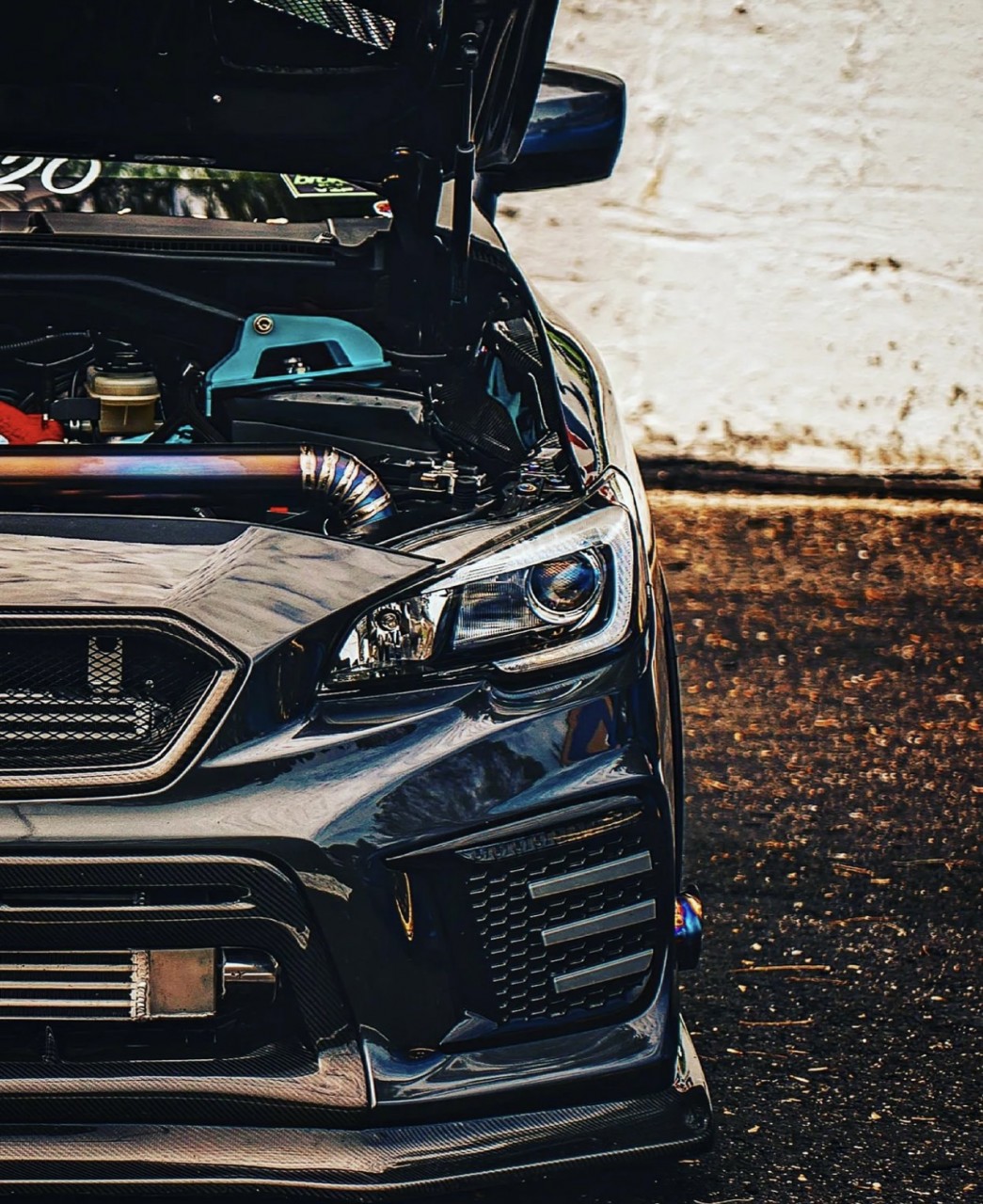 About Rae-Motorsports :
Rae-Motorsports is a small custom fabrication shop based out of Rochester, NY and woman owned/operated. We build high quality performance parts for street cars at an affordable price. We currently specialize in the Subaru, DSM, and Evo platforms; however, we have worked in the Volkswagen, and MK5 platform as well. Everything in shop is custom hand fabricated/welded, and every system is test fitted before it leaves the shop. We strive for quality over quantity in every build.
Why we love Boxerfest:
We enjoy coming to Boxerfest to see the creativity, and passion that is portrayed through the car community's every day builds. Boxerfest is a great opportunity for us as a company to interact with our customers, and build/maintain personal relationships with all of our support systems.
What we're giving away at Boxerfest 2023:
$400 Rae-Motorsports gift card
« Back to Sponsors