JDMuscle USA
Associate Sponsor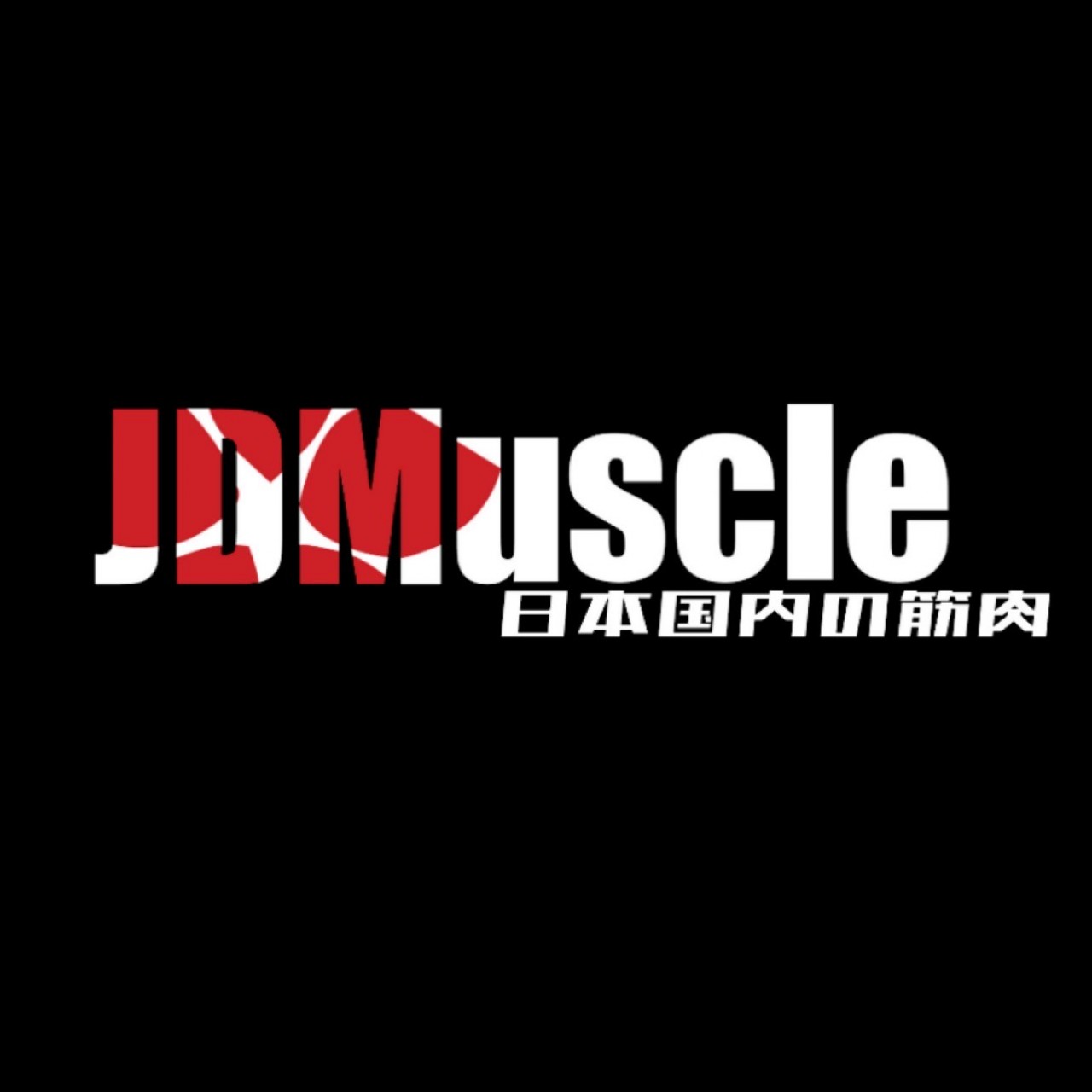 About JDMuscle USA:
We are a small PA Company owned by Fellow Subaru enthusiast that want to offer the best parts and accessories to its customers.
Why we love Boxerfest:
We have been coming to Boxerfest as enthusiast for many years. Now we get to come as a Vendor and get to see many of the builds we got to help in person.
Why you should come to our booth at Boxerfest 2022:
Not only to meet us, but check out our products and Boxerfest only deals we will be running.
What we're giving away at Boxerfest 2022:
JDMuscle Carbon Front CS style front Lip
« Back to Sponsors