JDMuscle USA
Official Partner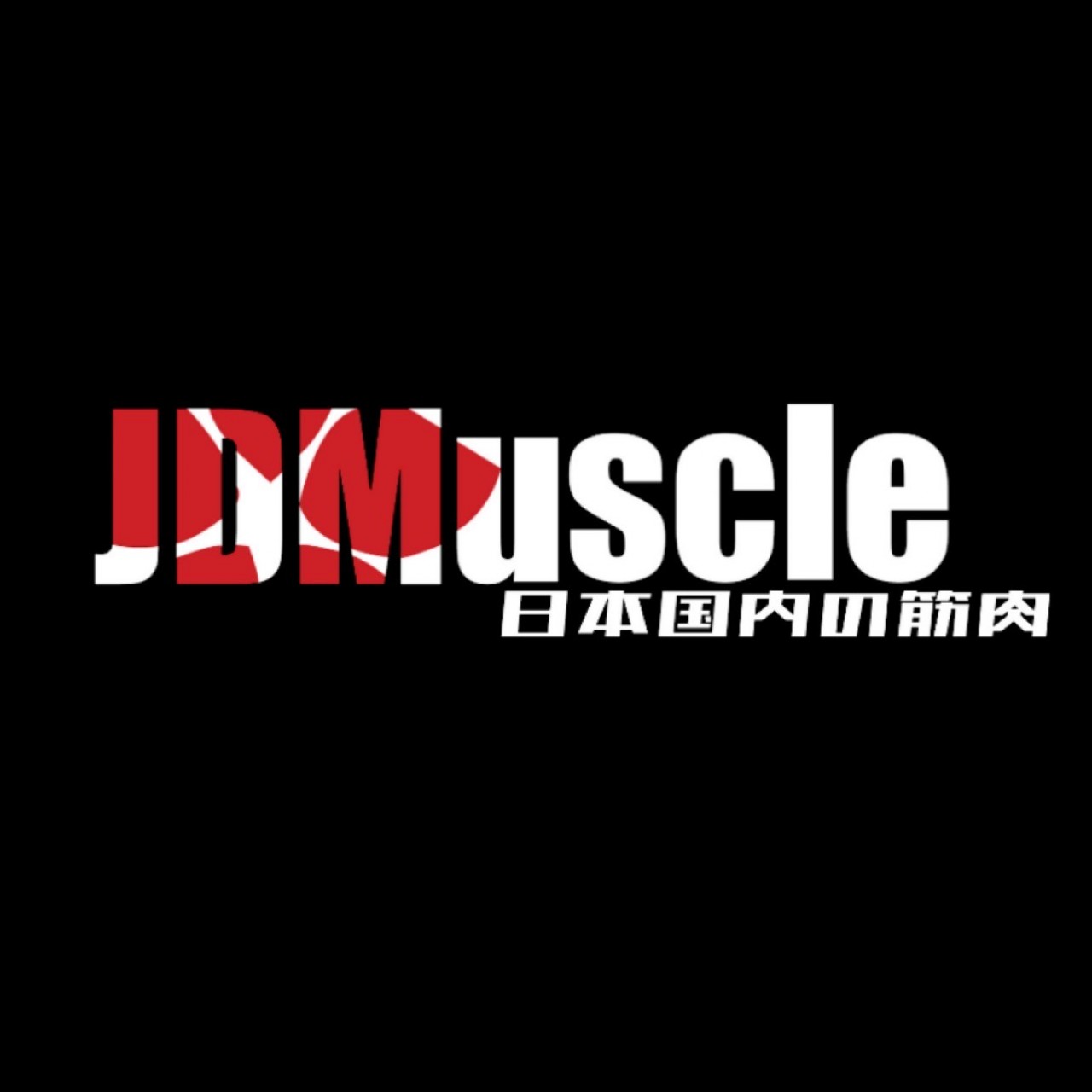 About JDMuscle USA:
We are a small PA Company owned by Fellow Subaru enthusiast that want to offer the best parts, accessories and services to its customers. Although we have been in the industry since 2019, we have tons of experience in the industry, modding and seat time in many of the Subaru Models. We attend many car shows, cars and coffees, as well as cruises in the Tri-State and Mid Atlantic Areas.
Why we love Boxerfest:
We enjoy this show so much, as one of the biggest Subaru only shows on the east coast. But this one is special as it will be our first Wicked Big Meet show as a Vendor. Well get to enjoy Interacting with our customers and fellow enthusiast even more, while displaying our current and latest product releases. We also get a front row seat at to see some of the best Subies in the the Tri-State Area
Why you should come to our booth at Boxerfest 2023:
We will have tons of awesome deals on current products and new exclusive product releases for the 22+ WRX and 22+ BRZ/GR86 that will be on display. As well has having the opportunity to interact with us fellow Enthusiast.
« Back to Sponsors