BattleWagonGang
Subaru Club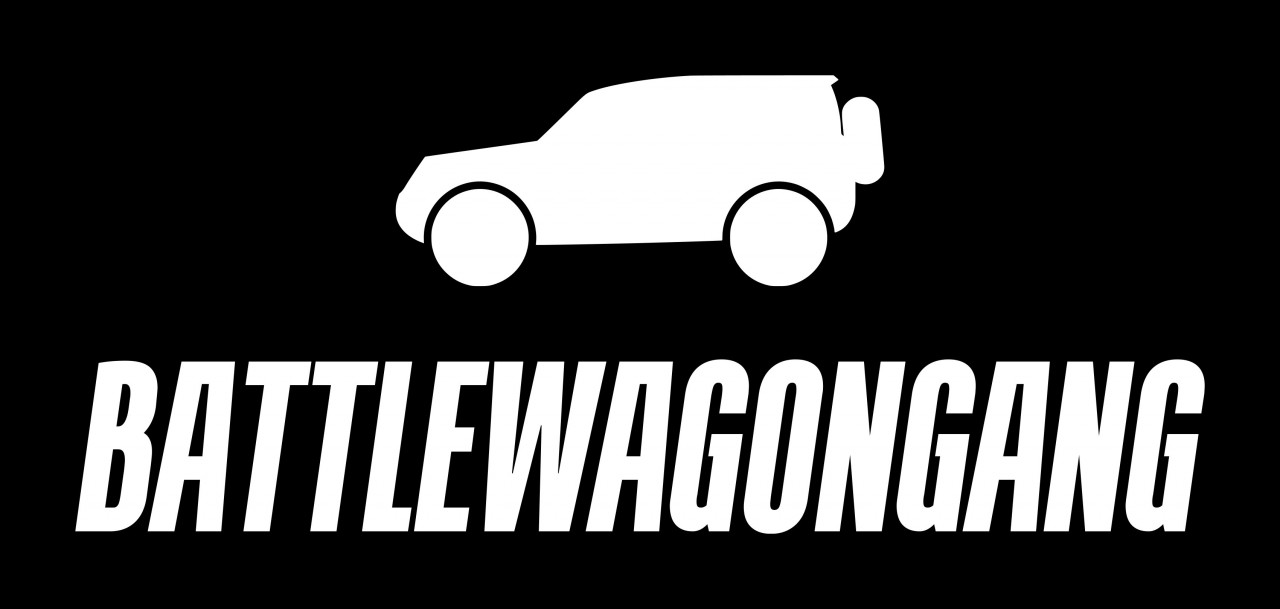 About BattleWagonGang :
We are a group offroad Subarus that get together for offroading/camping/overlanding events. We try our best to get people to learn how capable their Subarus actually are while enjoying the outdoors with good people.
Why we love Boxerfest:
Seeing all the different builds and meeting people who have the same love for Subies.
Why you should come to our booth at Boxerfest 2022:
We will not have a booth at Boxerfest
« Back to Sponsors