Subaru Gear
T-Shirt Sponsor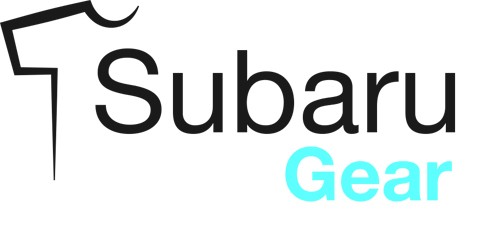 About Subaru Gear:
SubaruGear.com is your one stop shop to get Subaru Gear for all your adventures.
Why we love Boxerfest:
We LOVE connecting with owners who are as passionate aw we are for everything Subaru.
Why you should come to our booth at Boxerfest 2022:
All Subaru Gear at Boxerfest is exclusive to the 2022 Subaru event series. You won't be able to get any of this Gear anywhere else.
« Back to Sponsors