GrimmSpeed
Official Partner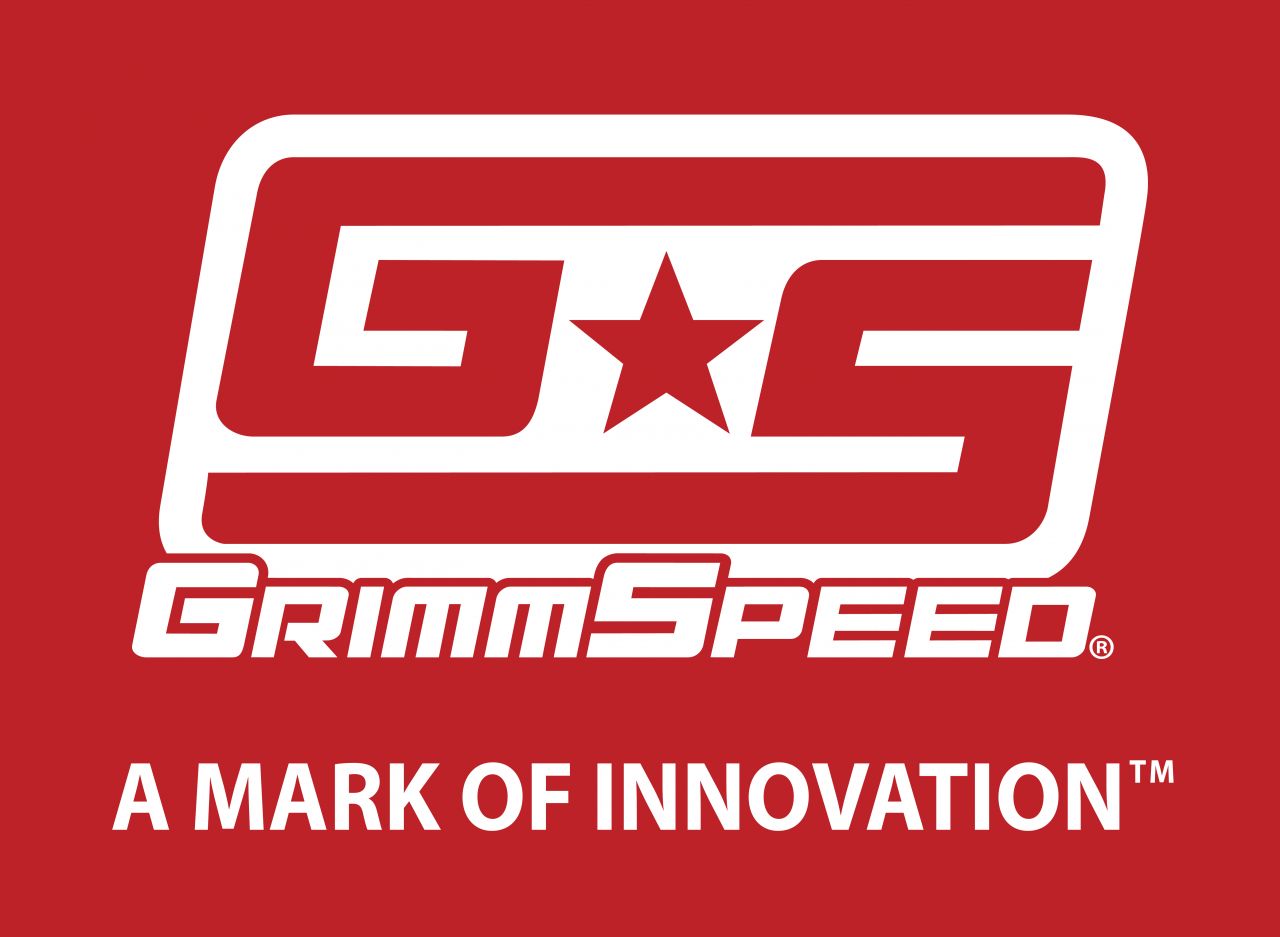 About GrimmSpeed:
GrimmSpeed is a premium Subaru Performance Parts Manufacturer specializing in creating the highest-quality U.S. made parts to make your Subaru drive faster and look better. We pride ourselves in not only our manufacturing practices, but also our customer service, which is considered among the best in the industry. We are a company founded and ran by Subaru fanatics and we take pride in every performance part that leaves our shop.
Why we love Boxerfest:
We absolutely love flying out to all of the SubieEvents because they are the biggest gathering of Subaru enthusiasts anywhere in the country. The events they host give us an opportunity to get face-to-face with GrimmSpeed fans and allow us to interact with Subaru fanatics just like ourselves!
« Back to Sponsors