LP Aventure
Official Partner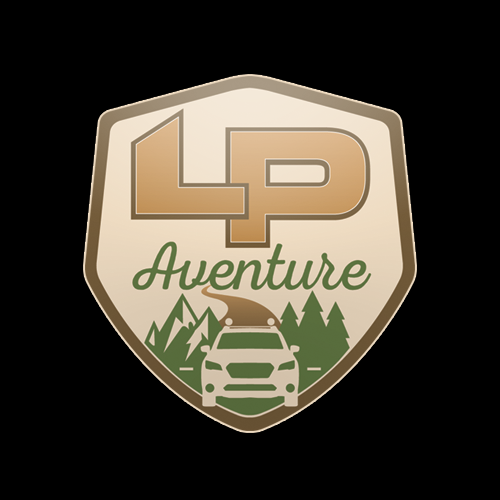 About LP Aventure:
LP Aventure, your source for improving your car to be ready for your next adventures.
Our parts ( Bumper guards / Lift kits / Skid plates / Rock Sliders / Wheels and more ) are designed by our team which has more than 20 years experience in the domain off-roading.
Why we love Boxerfest:
The participants of the Subiefest are great, and the event is well organized
Why you should come to our booth at Boxerfest 2022:
Reveal of our new LP Wheel model and promo code to shop on our website.
What we're giving away at Boxerfest 2022:
set of LP Aventure wheels
« Back to Sponsors