Top Flight Automotive
T-Shirt Sponsor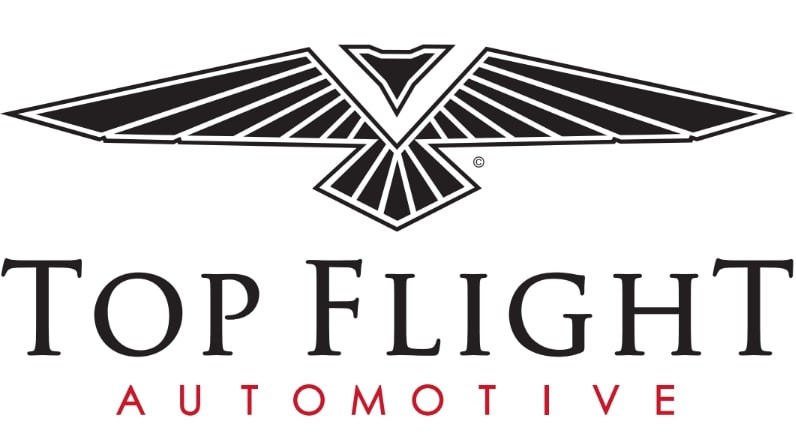 About Top Flight Automotive:
Top Flight Automotive specializes in parts and accessories for all your favorite brands. From Corvette, Mustang, Camaro, Nova, Fairlane and more.
Why we love Boxerfest:
We're always impressed by the amazing community that comes together to celebrate Subaru. Sponsoring the event only seemed natural.
Why you should come to our booth at Boxerfest 2022:
We aren't able to have a booth this year, but we're looking forward to the next!
« Back to Sponsors