Rosenstein Wheels (Direct Wheel)
Associate Sponsor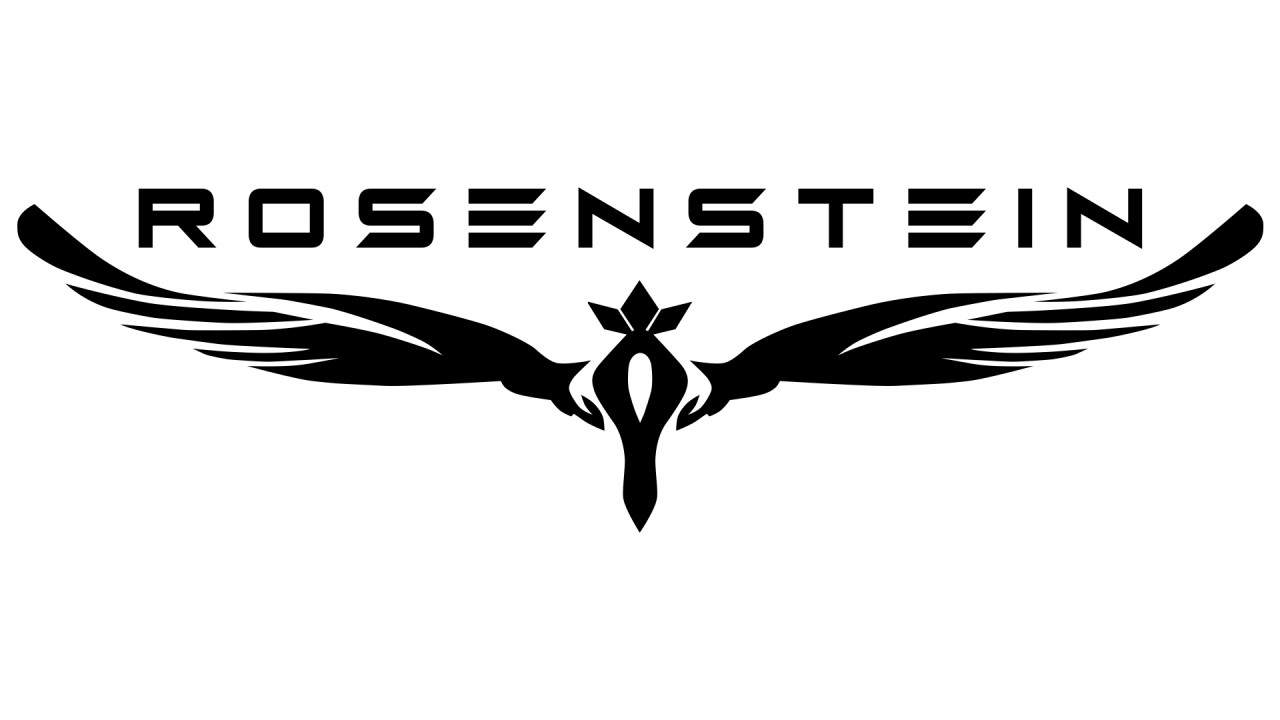 About Rosenstein Wheels (Direct Wheel):
Rosenstein Wheels uses flow formed technology for weight reduction and improved structural integrity to make sure you look good and perform well.
Why we love Boxerfest:
Boxerfest/Subiefest is a great representation of the car enthusiast community. It is an event where hundreds of Subie fans show up, show out, and enjoy the company of fellow enthusiasts.
Why you should come to our booth at Boxerfest 2022:
We provide the car enthusiasts around the world with top quality wheels at affordable prices.
What we're giving away at Boxerfest 2022:
50% off rosenstein wheels gift certificate
« Back to Sponsors