Rosenstein Wheels (Direct Wheel)
Associate Sponsor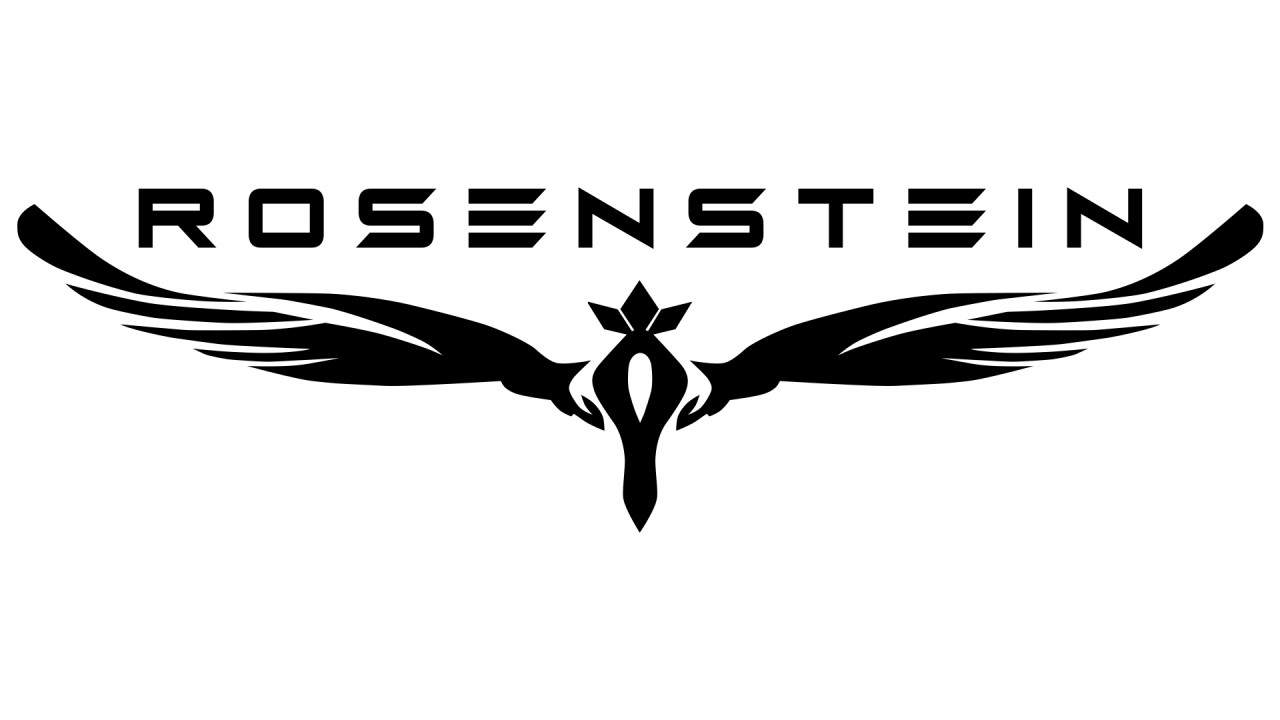 About Rosenstein Wheels (Direct Wheel):
Rosenstein Wheels uses flow formed technology for weight reduction and improved structural integrity to make sure you look good and perform well.
Why we love Boxerfest:
Boxerfest/Subiefest is a great representation of the car enthusiast community. It is an event where hundreds of Subie fans show up, show out, and enjoy the company of fellow enthusiasts.
« Back to Sponsors