TPG Tuning
Official Sponsor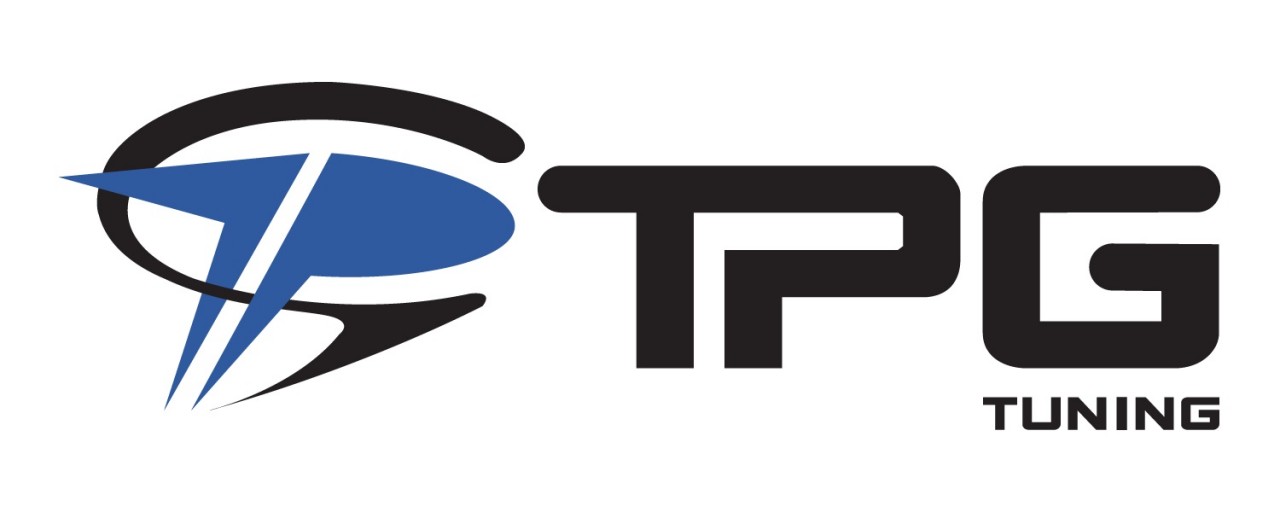 About TPG Tuning:
TPG Tuning is Western Pennsylvania's premier performance shop, specializing in parts sales, installation and dyno tuning for your Subaru. TPG Tuning is a COBB Tuning Certified ProTuner and uses an in-house Mustang AWD Dyno, with over 15 years of experience in the import performance aftermarket. Visit us online at www.tptuning.com, or stop by our booth in the vendor midway.
Why we love Boxerfest:
It's a great opportunity for us to discuss build goals with potential new clients.
« Back to Sponsors