Six Star Service & Performance
Official Sponsor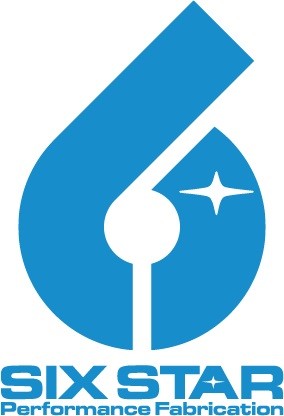 About Six Star Service & Performance:
Six Star SPF resides in an 8500 sqft facility located just outside of downtown Pittsburgh. The Six Star facility includes a well-equipped shop space—replete with four lifts to handle everything from oil changes to long-term builds—as well as a comfortable and interactive customer area. A separate dyno building with a comfortable lounge, dyno monitor, and entertainment is right next door.
With many years of combined experience in the performance car market, and a focus on providing professional consultation and fairly priced repairs or upgrades for your daily driver or weekend track toy, Six Star SPF will provide an exceptional customer experience from beginning to end.
Please stop by our shop facility or contact us today at 412-777-9661 for more information, or to schedule an appointment. Additionally, please visit and like our Facebook page to keep up-to-date on the latest installs, builds and upcoming events this motorsports and car-show season!
Why we love Boxerfest:
Subarus are our passion! We enjoy coming out to share in the event and have the opportunity to meet fellow enthusiasts!
« Back to Sponsors