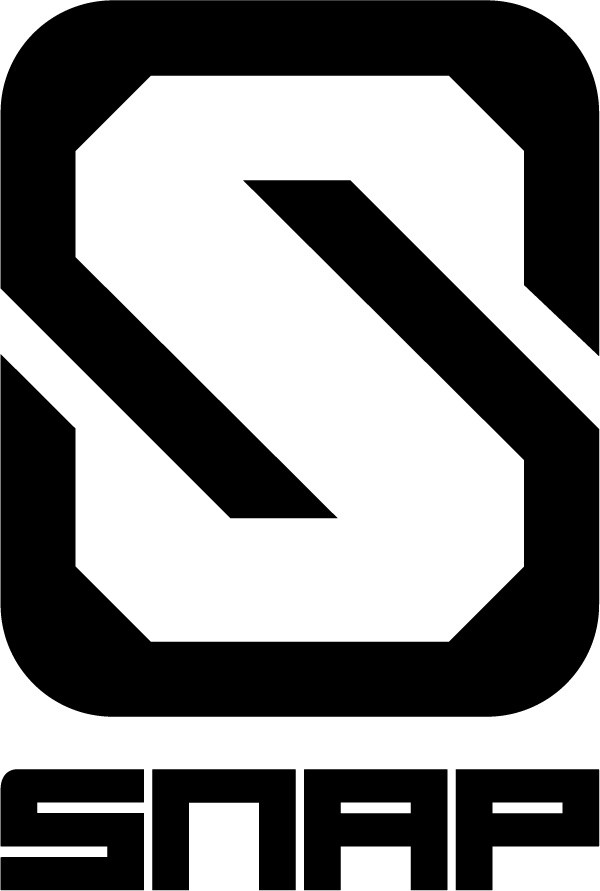 About SNAP Mounts:
As avid outdoor enthusiasts, the SNAP Mount team believes in products that are rugged, durable and don't take away the excitement of living in the moment. The SNAP Mount is all of these things and more. Every detail has been painstakingly thought through and tested, so that you can focus on the moment and not on the mount. With SNAP Mount you get to truly EXPERIENCE FREEDOM.
Action cameras are great. Getting them mounted often isn't. You miss shots while you're strapping on bulky chest rigs or headgear. Now, SNAP Mount changes everything. It's almost as small as your GoPro or DJI action camera. Just snap it on and live the action you're filming.
*A Service Disabled Veteran Owned Small Business
Why we love Boxerfest:
The opportunity to get to interface with car enthusiasts and introduce them to a product that they will love!
Why you should come to our booth at Boxerfest 2022:
To come see a versatile, sturdy magnetic mount that pairs perfectly with your action camera! It allows for you to move your action camera easily between places without unscrewing anything. Come to our booth and you'll get to see all of our products on display as well as test them for yourself to experience the magic of these magnetic mounts!
What we're giving away at Boxerfest 2022:
DJI Osmo Action Camera + SNAP Mount Pro Kit
« Back to Sponsors