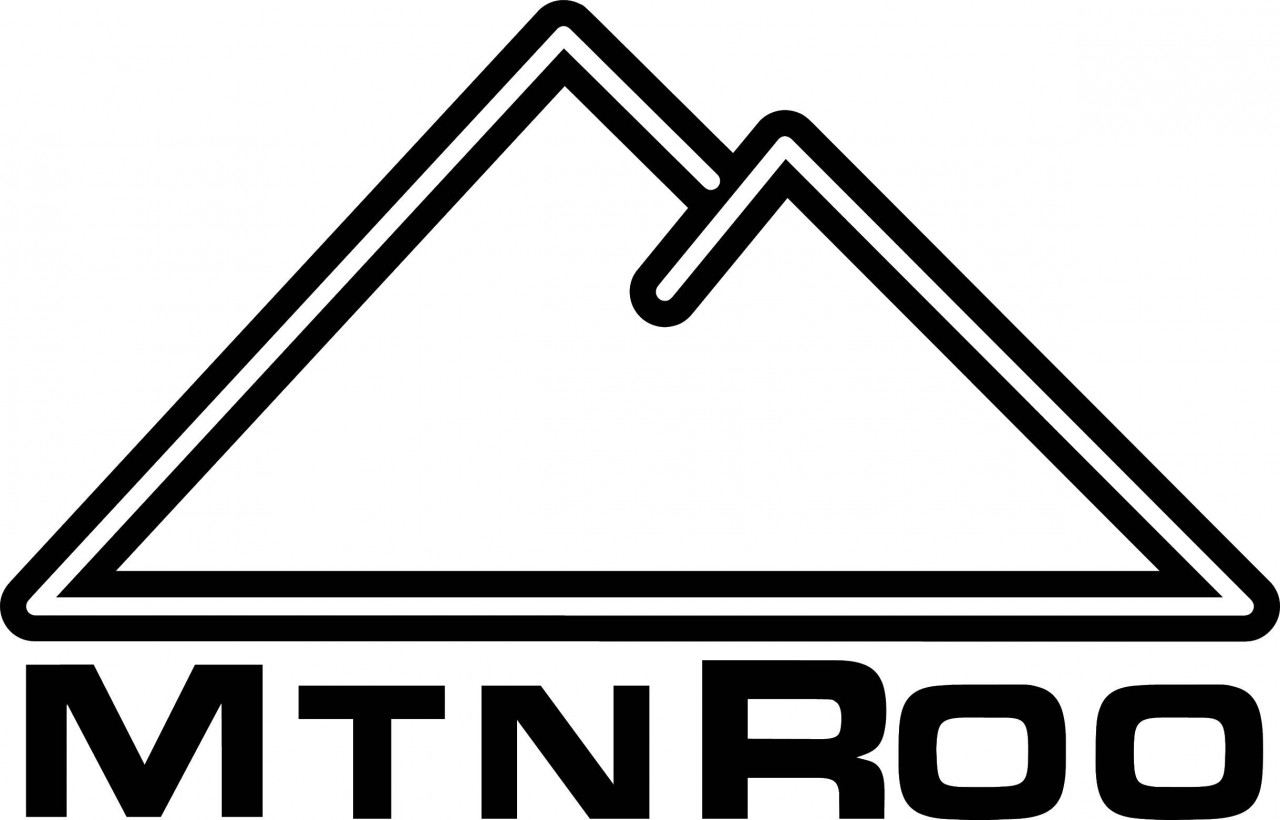 About MtnRoo:
It's not easy to find where to start when lifting a Subaru. Our mission is to make it as simple as possible to lift your car and and be a reliable source for fun, adventure, community and knowledge.
Why we love Boxerfest:
To experience a side of car culture that centers around one manufacturer but represents so many walks of life.
Why you should come to our booth at Boxerfest 2022:
If you're looking to take your Subaru offroad or out adventuring, come stop by and chat with us about our events.
What we're giving away at Boxerfest 2022:
TBD
« Back to Sponsors