Luis V's 2013 BRZ Limited / jdm sti ts
Member #6659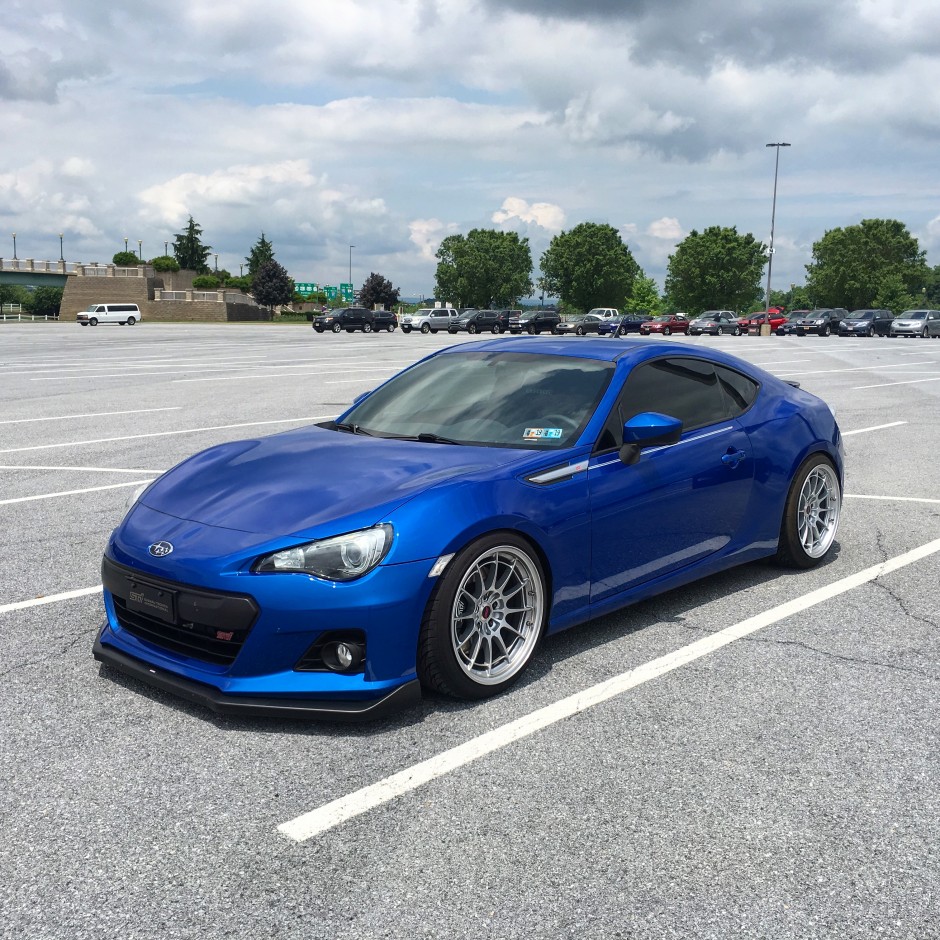 Car Description:
Luis valles
Subaru BRZ limited/sti ts
Under the hood: trd intake, greddy intake snorkel, borla uel header, borla test pipe, jdm sti sports muffler, sti strut bar, sti v bars, sti battery tie down, sti oil filter, sti oil cap, sti 1.3 bar radiator cap, jdm subaru engine cover, grimmspeed pulley cover, tuned on open flash tablet.
Stiff stuff: Godspeed coilovers, zss front and rear sway bars, zss lower control arms, zss rear tow arms, tdr eccentric lock outs, plm rear end links.
Rollers: 18x9.5 Enkei Nt03 wheels, 225/40r18, 5x114.3 hub conversion, custom sti center caps, jdm sti lug nuts, sti valve caps.
Stoppers: jdm sti brembos, sti brembo rotors and pads.
Outside: full jdm sti ts badging, jdm sti ts spoiler, jdm sti pinstripe, jdm gas and rear bumper overlay, jdm fog light covers, jdm antenna, jdm clear side marker, sti front license plate, sti rear plate frame, 6k hid, led conversion .
Inside: jdm sti sports shift knob, kartboy short shifter, Perrin drift button, jdm sti steering wheel, jdm sti airbag, jdm Toyota radio block off, jdm sti ts interior trim, series blue dash bezel, jdm sti performance badge, bride seats, Recaro seat rails, jdm rear privacy cover, Toyota v2 arm rest, jdm sti push start, jdm sti ts gauge cluster, full set weather tech mats, sti mat badges, sti door sills, led conversion.
Ice: none
Luis's Social Media Info:
-
http://www.instagram.com/Luis_v_sti