Kyle K's 2004 Impreza 2.5 TS
Member #21615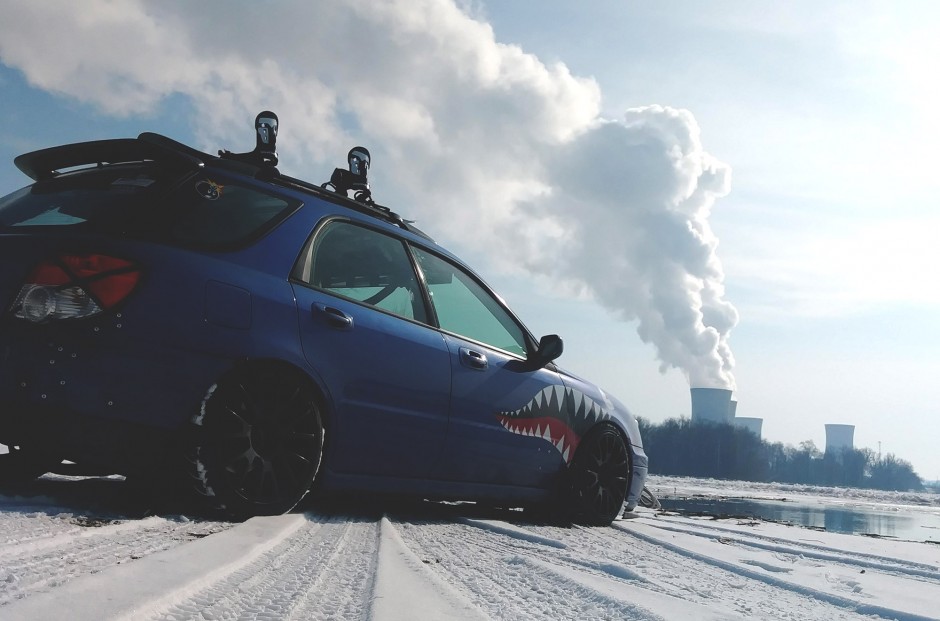 Car Description:
My build is a statement to the Subaru community that the limits of how much fun you can have with a Subaru is not limited to which or what type of Subaru you own, rather how much passion you have for a flat four.
I love ripping back roads and having a good time.
-custom stainless straight pipe exhaust built by myself w/uel headders
-gutted rally JDM inspired interior
-rally slammed/dumped
-external oil cooler monitored w/pro sport gauges
I'm a career welder new to automotive fabrication.
Kyle 's Social Media Info:
-
http://www.instagram.com/@1970_Hooligan