Dylan Flores's 2014 Impreza WRX
Member #1189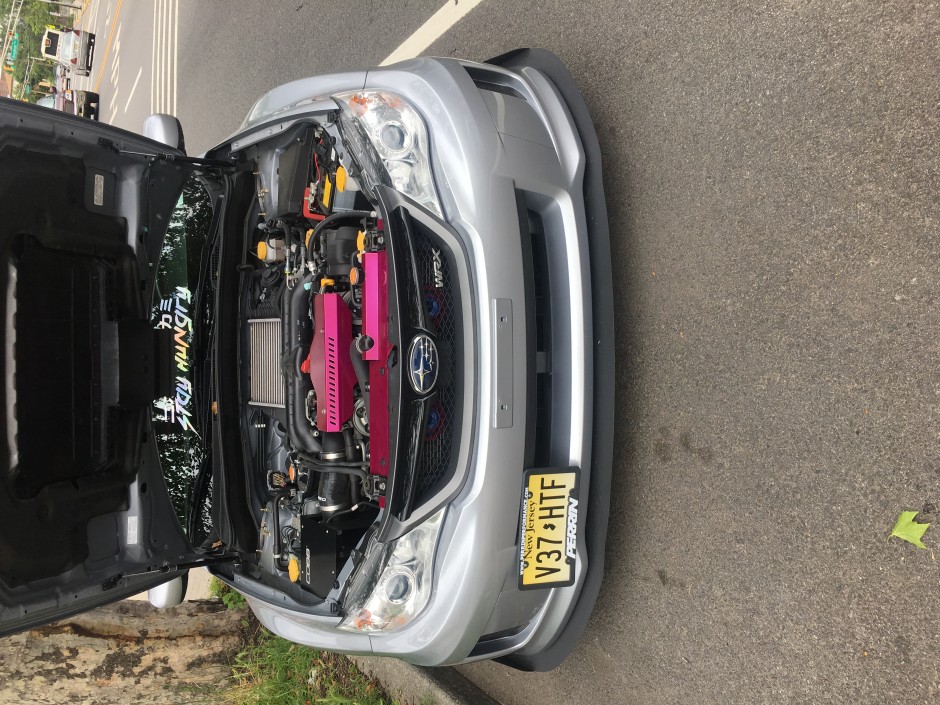 Car Description:
Project Car with my girlfriend
Cobb Stage 1 (Intake)
Candy Raspberry Powder Coated:
Radiator shroud, alternator shroud, and hella horn shartones.
15% Tint all around
Galvez Custom:
Front splitter, sideskirt extension, rear diffuser
Rita Grids 18x9.5 Square
Liquid Wrapped Galapagos Green by Timeless Motorsports.
Interior:
Cobb Accessport
Infocus shiftboot and ebrake boot.
Dylan's Social Media Info:
-
http://www.facebook.com/https://m.facebook.com/dylan.flores.1004
-
http://www.instagram.com/wrx_0kami