Ceramic Pro Pottstown
Associate Sponsor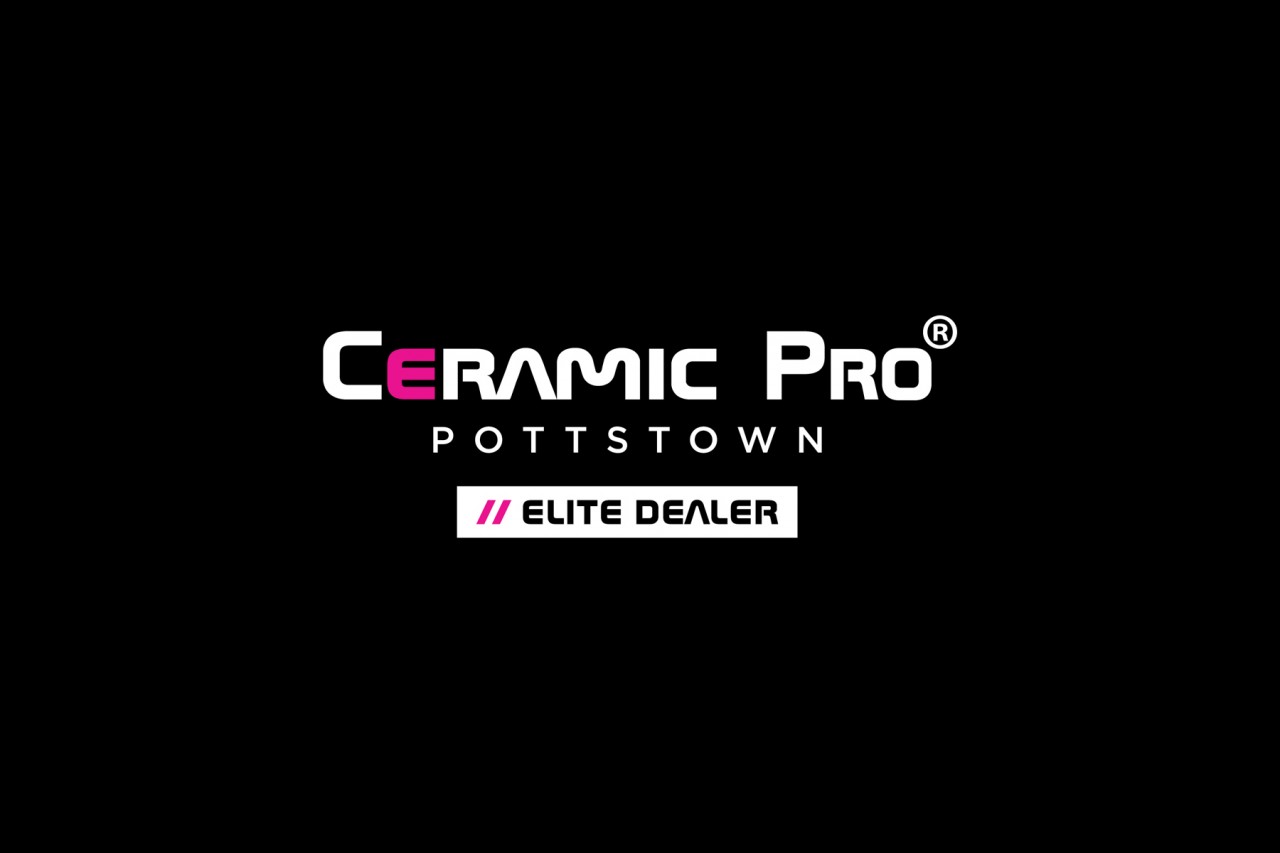 About Ceramic Pro Pottstown:
Ceramic Pro Pottstown is the #1 North Eastern PA installer of high end ceramic coatings, window tint and paint protection film. We pride ourselves on providing our clients with a top tier experience, second to none.
Why we love Boxerfest:
Boxerfest is always such a great time and we love to meet all of our other Subaru enthusiasts. We can't wait to see everyone and their awesome builds.
Why you should come to our booth at Boxerfest 2022:
Ceramic Pro Pottstown is stoked to attend Boxerfest 2022. We invite you come and see what paint protection film and ceramic coating can do to help keep your Subaru looking brand new for years. We cherish these cars and you deserve to be able to enjoy it for life. Stop by the booth for a chance to win a free Ceramic Pro BRONZE Ceramic Coating Package ($750 Value) and save $400 on a Full Front Paint Protection Film Package!
What we're giving away at Boxerfest 2022:
Free Ceramic Pro Bronze Ceramic Coating Package (2 Year Warranty)
« Back to Sponsors