Mountain Roo
Associate Sponsor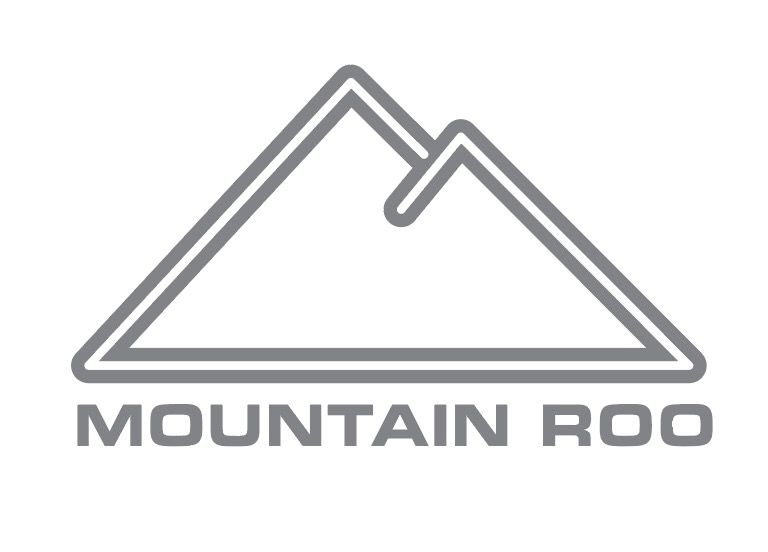 About Mountain Roo:
MtnRoo is a community based company for all outdoor enthusiasts Subaru owners. We have chapters all over the world and our goal is to create events to help people live their passion and share that passion with other like minded people.
Why we love Boxerfest:
We love bringing the MtnRoo lifestyle to Subie Events to create another fun event for people to participate in. Communities grow strong by having real life interactions and Subie events allows strangers to meet in person and create new friendships. We also love showing other Subaru owners that our overloading Subaru community exist.
Why you should come to our booth at Boxerfest 2019:
N/A
« Back to Sponsors