Kyle L's 2021 Impreza WRX STI Base
Member #47063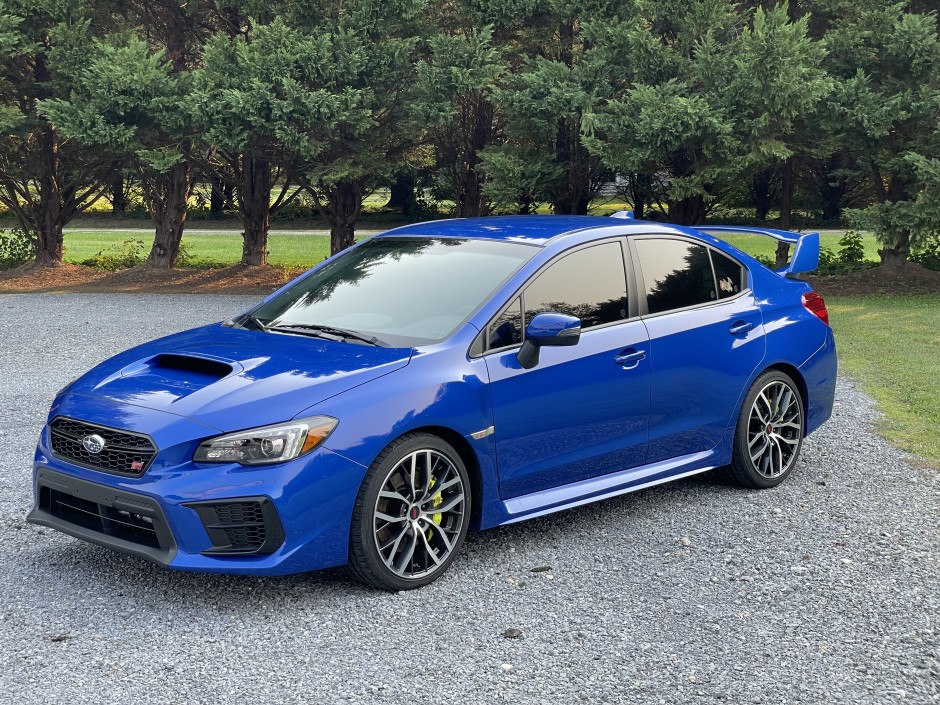 Car Description:
HKS Racing Suction Intake.
Borla Cat-Back Exhaust
Window tint
My STI was reserved by me and i waited for its arrival into the country from Japan. I purchased this STI as my first Subaru. I was very ready for it to arrive, I even had my Cat Back exhaust purchased before i took delivery. It is a great car, and has the Fast and the Furious feeling that I want. The car is named Charizard, and I even have a decal of Charizard on each quarter window of the car.