Austin W's 2020 Impreza WRX Base
Member #44378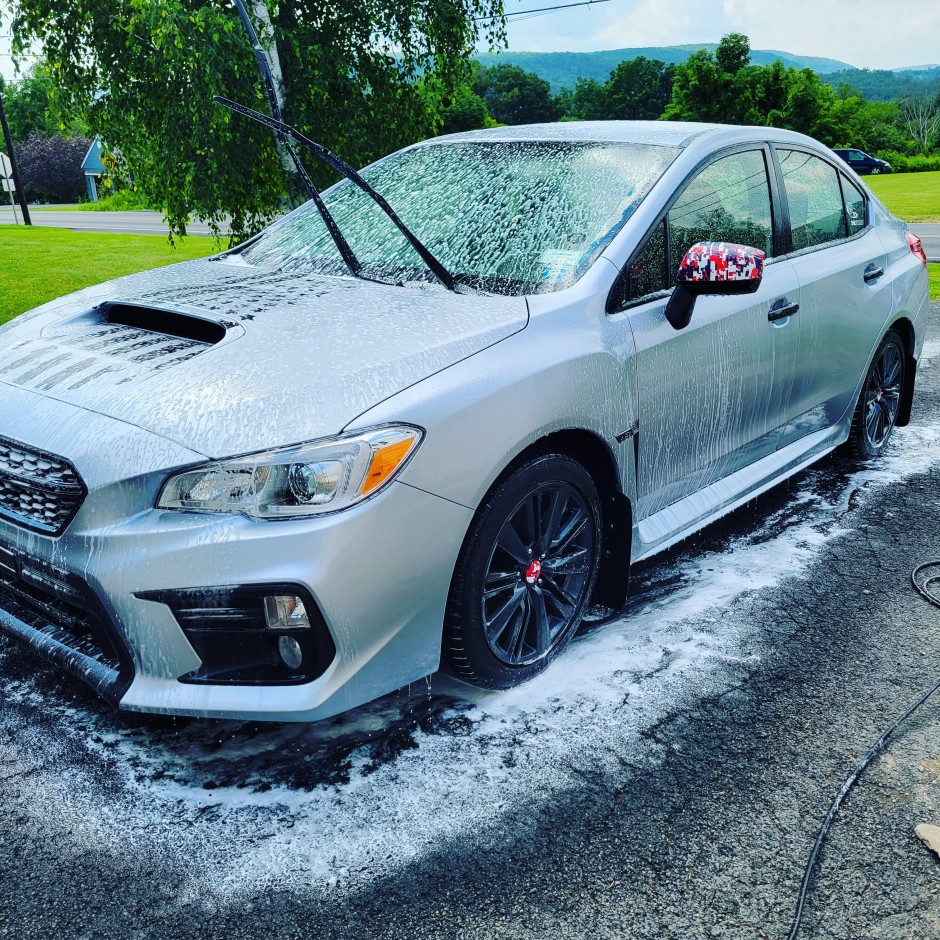 Car Description:
Simple Car. Still building and perfecting.
AWE track edition exhaust.
Compressive tuning and Grimspeed Engine bay dress up.
Small amount of vinyl Wrapping and decals. With other slight changes to factory styling.
Not trying to win any prizes just want to show off the start of my build and enjoy a nice day with the Subaru community.